Cherry Properties offers a harmonious balance of natural and urban design that delivers a lifestyle unlike any other.
Who We Are (Sloane Square)
A perfectionist mentality and relentless attitude towards creating homes that provides all you need in a modern-day era. Every single unit, whether apartment, townhouse or conventional home are developed as if we would be occupying it ourselves. With a demonstrable high standard of structural quality, Cherry Tree Properties have curated its own finishing standard that is not only contemporary in nature but rewarding as it compliments money well spent.
Cherry Tree Properties was established in 2014 with the objective of creating the most ultimate functional and contemporary dwellings for families. Our primary focus of is to deliver well-designed homes that are functional, quality and yet affordable not only for new buyers but also for investment purposes. Provide the optimum investment values and are forever modern.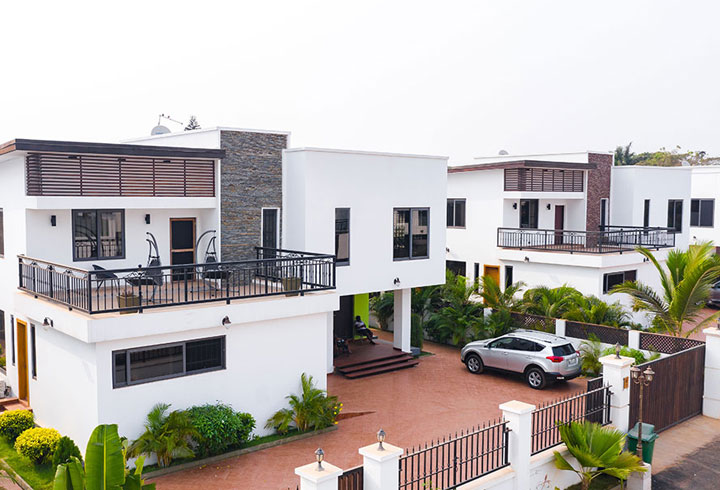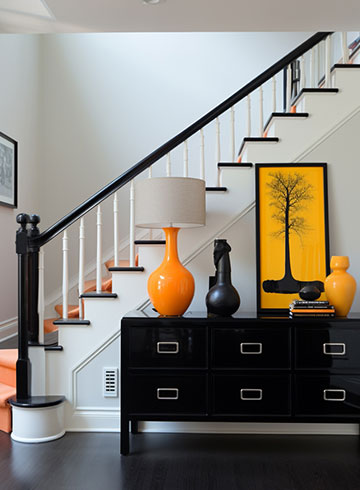 Maida Vale Court, Complete Project
Developer: Cherry Tree Propeties